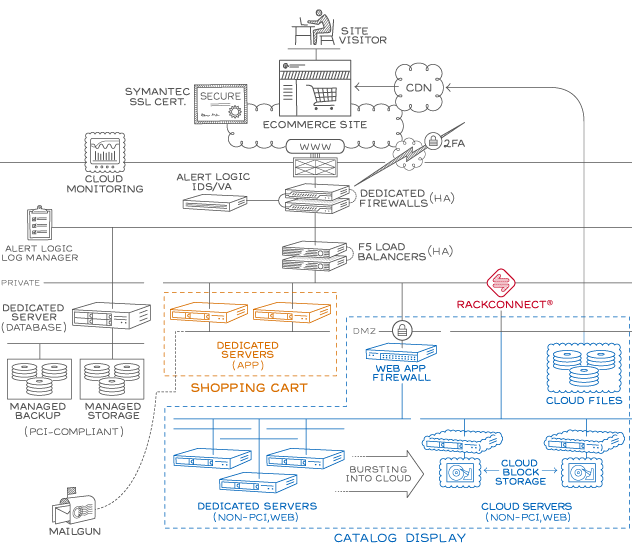 Online project development
Explicit design has 5 skilled professionals with extensive experience in handling IT projects, and we can provide long term outsourcing solution for your company at the highest standards.
We are flexible in work and we provide high quality of services at competitive prices!
Here is what we do best:
Benefits of working with us are
We respect your time
Adventages - competitive pricing, part or full time working, no social or super costs for you, 9+ years of experience...
We will adopt to your needs - agile or waterfall project management
Our work process is easy to control
DEFINING IDEA - At start, you should provide us all with details about problem you have, or project you need do develop
PLANNING - Based on provided info, we will make specification, determine time and approximate budget
CONCEP, STRATEGY AND DESIGN - In this part we are brainstorming, defining user experience and outcome, creating mockups
DEVELOPMENT - Here we will configure server, develop framework, CMS system, page schemes, enter of initial content
TESTING AND DEPLOY - In this phase we are testing all parts of system, and if everything is fine we will release it for end-use
MAINTENANCE - Includes regular data backups, search engine optimization, internet marketing and work on further development
Since communication during project is very important, you will talk only to one person so there is no misunderstanding. Once we begin to work on your project, we`ll be in constant communication via e-mail or Skype and you will be up-to-date with all details.
Need estimation for your project?
Send us all project info and we contact you with proposal shortly!